Residential Land is delighted to be sponsoring Ben Wilberforce-Ritchie  who will be running the London Marathon, on the 26th April 2015, for the charity, 'Guide Dogs UK'.
To begin raising funds for this worthwhile charity, on Thursday 8th January 2015, Ben organised a cheese and wine tasting evening in the 'Clive Room', a private dining space, at the East India Club in St James' Square, London. The event was a huge success with 35 guests attending, including Hilary Leacock and her guide dog, Coco. The evening raised an impressive £647.03 through ticket sales and a raffle alone.
As corporate sponsors, Residential Land Ltd, have agreed to double the total amount raised, which effectively means that the amount raised that evening was £1,294.06 for Guide Dogs UK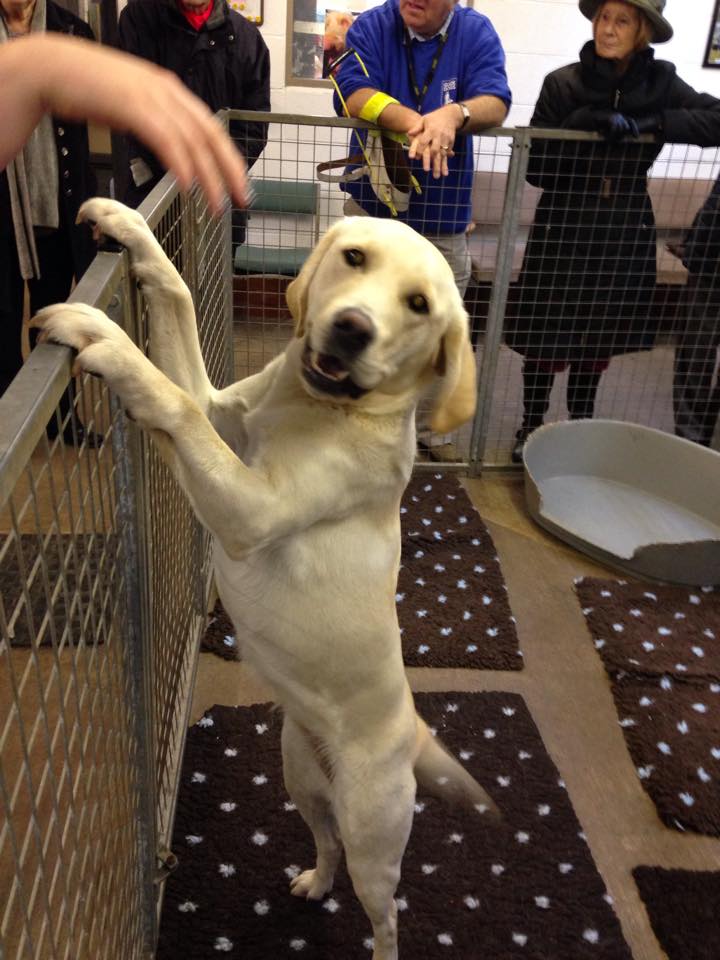 "Ben comments: "I have pledged that by the day of the marathon I will have raised £2,000 for Guide Dogs UK. I have given my word to do so and I would like to surprise them by raising even more."
The grand total is currently sitting at £1,769.96 out of the £2,000 target with less than 4 weeks to go.
If you would like to sponsor Ben on his marathon attempt and help raise funds for Guide Dogs UK then please visit Ben's JustGiving page here.
Guide Dogs UK is a charity which relies totally on the support of the public to fund the guide dog service. They breed and train guide dogs which provide life changing mobility and currently have 4,500 working guide dog partnerships in the UK