Residential Land is pleased to announce the purchase of Hamlet Gardens in Hammersmith, west London. This red brick Victorian Mansion block consists of 122 luxury flats and is set at 95,000 sq ft.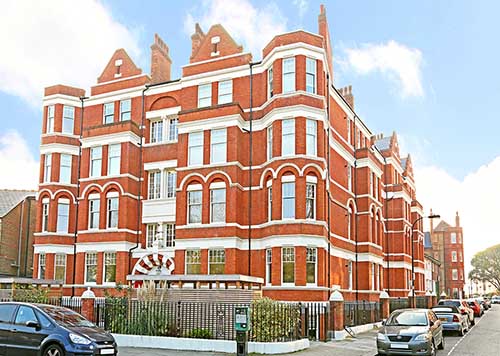 For further information, please read the below article that was covered in Property Week: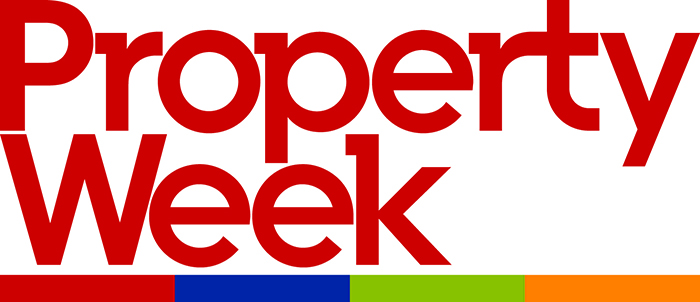 Residential Land primed to buy luxury flats in London
By Hannah Brenton
Hamlet Gardens, Hammersmith, London
The residential investor has agreed to buy the 95,000 sq ft Hamlet Gardens development from Swedish investor Akelius for around £95m.
The purchase amount reflects a price of around £1,000/sq ft across the scheme near Ravenscourt Park.
The private rented sector specialist has been on an acquisition spree since securing further backing from Canadian pension fund giant Ivanhoé Cambridge for a fifth Residential Land fund in February.
The new £650m fund is focused on a broader area of prime central London, and its upper price point for investment has increased from £1,500/sq ft to £1,650/sq ft.
In June, it snapped up Chase New Homes' residential scheme at Palace Wharf in Fulham at £1,250/sq ft – in a deal worth approximately £37m – as well as a luxury 60-flat scheme at 4b Merchant Square, Paddington, for £60m from Native Land and Malaysian investor Amcorp.
Akelius has renovated the majority of the properties at Hamlet Gardens since purchasing them from an arm of the Royal Bank of Scotland for more than £40m in 2013.
Three final phases are still being renovated but these have been forward-purchased by Residential Land and are included in the purchase price.
Similar flats in the area have recently sold for as much as £800,000.
"We believe that there will be growth in the area around Ravenscourt Park and are pleased to have invested another £100m in the prime central London market," said Ritchie.
http://www.propertyweek.com/news/residential-land-primed-to-buy-luxury-flats-in-london/5076821.article