Residential Land have been mentioned in the Evening Standard ahead of the Props Breakfast in October hosted at the Dorchester, London. This year Bruce Ritchie CEO of Residential Land & Michael Slade CEO of Helical Bar will partake in a live Commercial vs Residential debate hosted by Emma Crosby.
Michael Slade has for a number of years run one of the most successful public property companies whilst Bruce Ritchie runs one of prime Central London's largest residential landlords who are making a significant impact in the sector. With London and residential being hot topics in real estate at the moment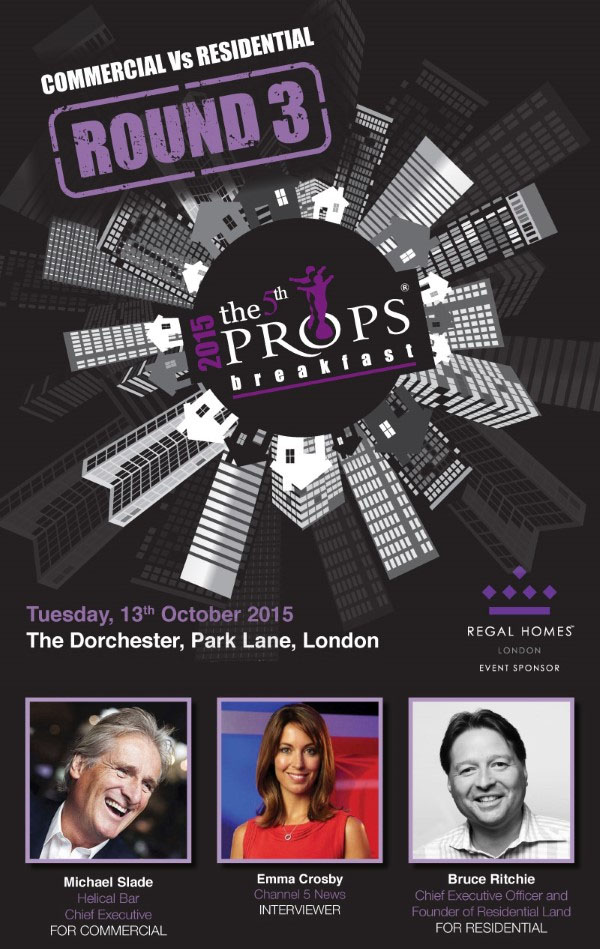 For the article, please read below: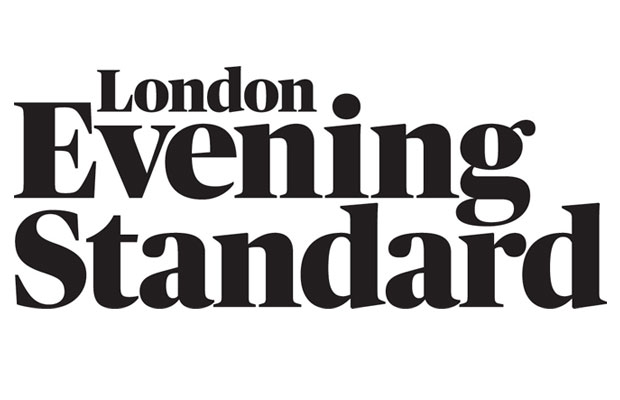 Fighting talk ahead as property heavyweights prepare to square up
The first rule of Fight Club is, you do not tweet about Fight Club — that's how it goes, right?
Well obviously someone's been breaking the rules, as Spy spots #FightClub creating waves on Twitter. Was it Ed Norton and Brad Pitt bemoaning the demise of the Fail Whale?
Alas not. It was property types getting excited about a Props charity debate between Mike Slade of Helical Bar and Bruce Ritchie of Residential Land, slated for the Dorchester in October. The pair will thrash it out in a commercial real estate v residential debate, a third speaker — Robert Paulson — is as yet unconfirmed.