Central London is a place where you can arrive on a Monday knowing no one and have a large circle of new friends by Friday. While some people choose to rent a Central London property for professional reasons, many choose the capital for the bars, café culture, live music scene, restaurants, clubs and cultural opportunities.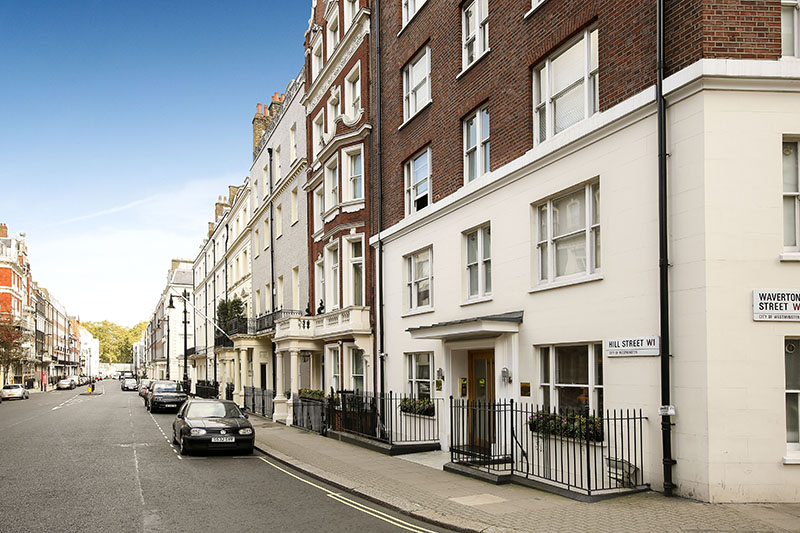 If you're new to renting a  Central London property or are moving to a new area in the city, here's our snapshot of the most social areas:-
If you choose….
Property to rent in Chelsea
Choose Chelsea and your 'locals' will include VQ 24-hour café, Restaurant Gordon Ramsay, The Five Fields, Benihana, Bluebird, The Ivy Chelsea Garden, Canvas, Juju, Boujis and Raffles. Plus your new social circle just might include royalty!
Rent in Chiswick
Drink, dine and socialise along Chiswick High Street – which was shortlisted in the Great British High Street competition 2015. There's also a weekly farmers' market and the annual Bedford Park Festival – plenty of opportunities to meet and mingle.
Edgeware Road property to rent
For a cosmopolitan atmosphere and the sound of clinking mint tea glasses, head to the Middle Eastern restaurants at the Marble Arch end of the road. If you're looking to meet fellow culture vultures, visit the Wallace Collection for free art tours and classes.
Rental property in Hyde Park
Hyde Park has become the epicentre for Central London social events. Two highlights include the Barclaycard British Summertime Concert and the Winter Wonderland. Book tickets and you'll have no trouble persuading family and friends to visit.
Rent in Marylebone
Café culture is alive and well in Marylebone, with ample opportunities to catch up over a coffee. Marylebone Village has an extensive list of cafés and restaurants, including The Monocle Café, The Nordic Bakery, Coco Momo and 108 Pantry.
Properties to rent in Mayfair
Meeting with friends? Why not book an indulgent afternoon tea at one of Mayfair's smart hotels? Recommended are the May Fair Hotel on Stratton Street and the Millennium Hotel on Grosvenor Street.
Paddington properties for rent
Paddington is quickly evolving to become more than just a transport hub. New residential quarters are emerging as part of the Paddington Waterside Regeneration, and social events already taking place include paddle boarding, dragon boat racing and a classic car show.
Renting in South Kensington
If you're a lady (or gentleman) that likes to lunch, then South Kensington is for you. Book a table at one of the many restaurants along Old Brompton Road, Brompton Road, Bute Street or Fulham Road. Or be absolutely fabulous and sip champers with friends at Harvey Nichols.
St John's Wood rental properties
St John's Wood is the classic village within a city, making socialising a cinch. As well as a tight-knit atmosphere, there are three milestone community events – the early summer classic and super car pageant, the Christmas fayre and the summer fayre – when residents gather and celebrate living in London.
Homes to rent in Kensington
There's a never-ending programme of exhibitions and events in Kensington, with many based in the museums (V&A, Science and Natural History) and The Royal Albert Hall. Don't overlook the extraordinary Roof Gardens  - it remains a Central London social stalwart.
If you'd like more details on living in Central London, including a selection of properties to rent in the above areas, contact Residential Land today.