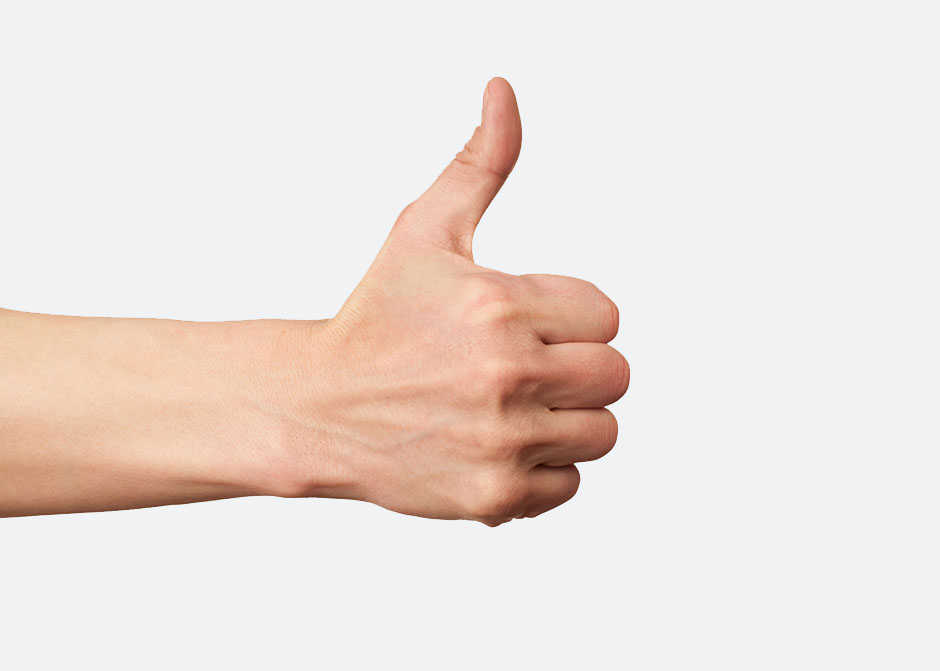 I have been a resident of Peony Court in Chelsea for just over 1 year and I have nothing but positive feedback for Residential Land. I have just recently moved from House 7 to Flat 8 Peony Court. Residential Land have assisted me in every possible way and have made the move totally seamless. They are always professional in how they handle their customers and have been extremely helpful as landlords over the past year. There is no job too big or too small for them to assist me with.
Both House 7 and Flat 8 were fully furnished and equipped with everything that a tenant could ask for. My new flat is a modern and chic 2 bedroom property with all the latest comforts and mod-cons. The beds are beyond comfortable, the lighting is fantastic and the properties central control panel allows me to navigate my way around the flat with ease.
I do not have one negative thing to say about Residential Land and I look forward to further developing our relationship.
Mark F.