If you are looking for a property to rent in Central London, we can confidently guess you've searched the property portals and even letting agents' own websites and found lots of suitable properties….only to discover a tiny tag on the corner of the photo that says 'let'.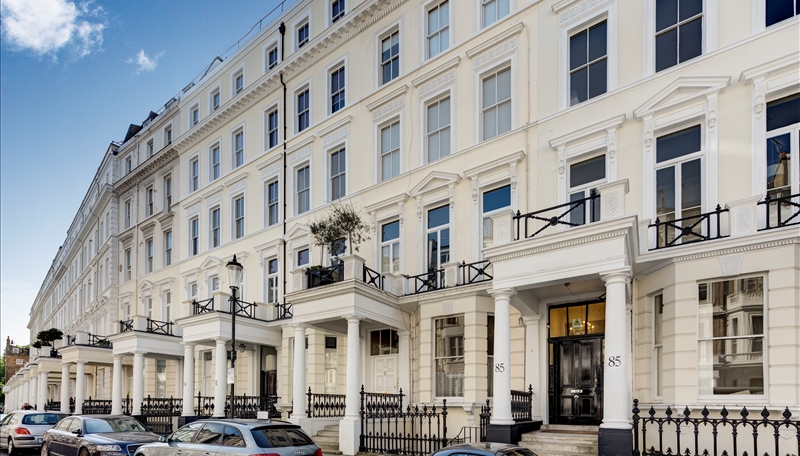 Frustratingly, many agents choose to list properties they have already let to boost their online presence, while others may be slow to remove listings once a new tenant has been found. As you may have discovered, the Central London rental market moves at the speed of light and you might already have experienced disappoint that a rental property you have found has already been let by the time you make an enquiry.
There are a few tricks of the trade if you want first refusal on houses and flats to rent in Central London. Here are our top three suggestions that will put you in pole position:-
Cut out the middle man – a landlord can be a large reputable company as well as an individual, so don't discount going directly to the property's owner. Residential Land is one of capital's biggest private landlords, with a portfolio of over 1,200 houses and flats to rent in Central London.  All the properties we let are clean and modern, managed by dedicated building managers and supported by a 24-hour maintenance team. When you deal directly with Residential Land, you skip the letting agent, resulting in quicker access to lets and less red tape.
Register directly with a landlord or agent – did you know that landlords and agents hold waiting lists of tenants who get first refusal on properties? To get on the list you need to register with the company directly, leaving your requirements and contact details. You'll then be contacted as soon as a new rental property matching your description is taken on. It's highly likely you'll be notified before the property is promoted to the mass market or published online.
Set up property alerts – a great way to ensure you don't miss a rental as soon as it goes live online is to create property alerts. Rightmove and Zoopla offer a 'property alert' facility, which emails you as soon as a property matching your requirements is published online. Residential Land is pleased to list all its houses and flats to rent in Central London on both Rightmove and Zoopla, so create an alert today!
Why not jump to the front of the queue by contacting Residential Land to register your details? By dealing direct with us – the landlord – we can notify you of new London rentals as soon as they become available, reducing the chance you'll be pipped to the lettings post.