Finding a property for rent in Central London is an exciting time for tenants as there is a fantastic choice of houses and flats out there (of course, your search should always start with Residential Land).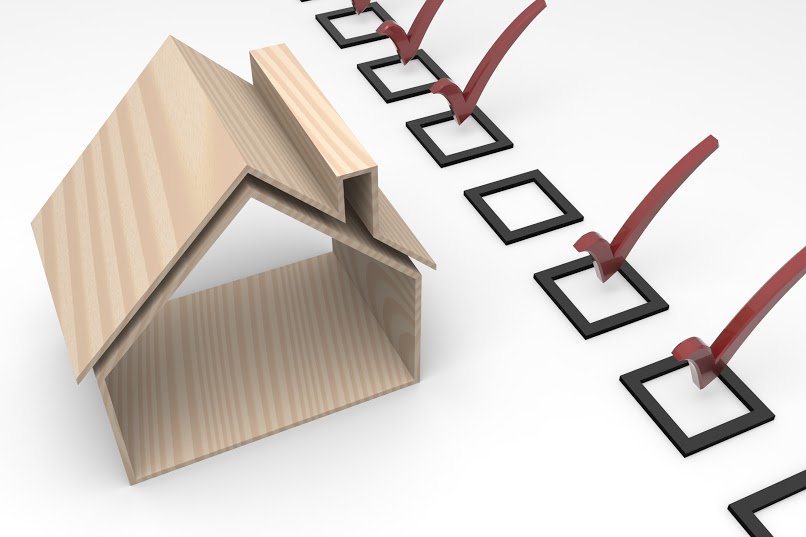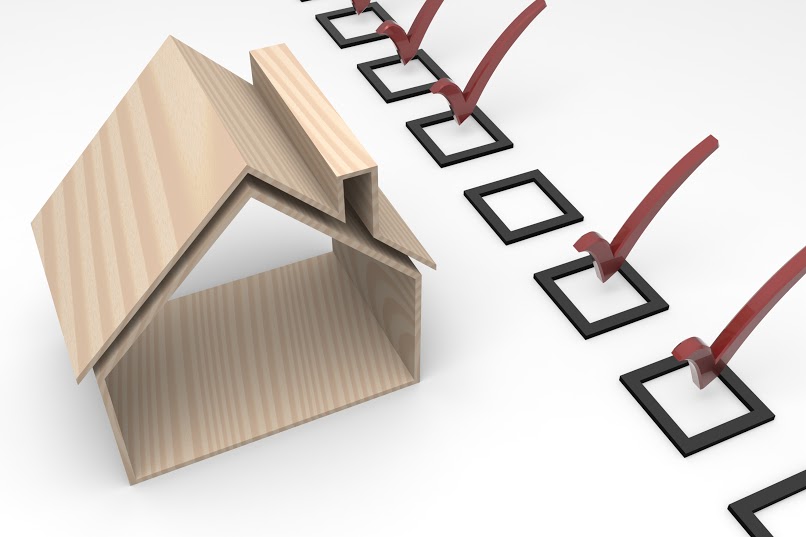 It's easy, however, to get carried away when looking at London property and some tenants might be tempted to make a snap decision when viewing. To stop you saying 'I'll take it' before you've had time to think properly, Residential Land has prepared a list of 10 crucial things to ask and look for when viewing a property.
 Here's our expert advice
 1. What can you afford? – make sure when starting your viewings that you know how much you can spend per calendar month. Once you know this and are confident with your limit, it makes your search much easier. Also ask yourself whether you have the deposit required (usually 4-6 weeks rent) and or you are able to pay in advance. Once you have these things sorted it will help you concentrate on your living requirements when on viewings.
2. Ask about the extra costs – ask the landlord or agent if there will be any extra costs such as heating, internet, water, electricity etc. That way you will know what to expect before you put your offer in on the London property you are viewing.
3. Do you have your references at the ready – if you are on a tight deadline it is always recommended to have your references ready so that the process of putting an offer in and moving in are as efficient as possible. Rental properties usually get snapped up quickly so it is important to be able to have everything ready so you don't miss out.
 4. Find out what happens in an emergency – the unexpected does happen so it's good to know who will deal with maintenance in the event of an emergency. Is round-the-clock support in place? Residential Land provides every tenant with a 24-hour maintenance service.
 5. Ask about the local area – location, location, location. Whether you do your own research or ask the landlord/ agent, make sure you find out before you rent a property that its well catered for in terms of transport links, restaurants and other available local amenities.
 6. Find out who your neighbours are – it is always worth finding out about who is living around you when looking for a property.
 7. Check communal areas and facilities – make sure they are well maintained and ask who is responsible for their upkeep. Some London rentals enjoy communal gardens and shared laundry rooms but you'll need reassurance that these facilities will be professionally maintained by an experienced block manager.
 8. Ask to see the EPC certificate – every property for rent in Central London needs to have an EPC certificate as part of the marketing. The certificate will show you how energy efficient the property is. If it isn't very efficient, your utility bills may be higher and the property might need works, such as a new boiler, double glazing and better insulation.
9. Check for smoke alarms and carbon monoxide detectors – by law, every property offered for rent must meet new fire safety rules. Landlords have to install a smoke alarm per storey in a let property – including mezzanine floors – where there is some living accommodation present. The rules also state that a carbon monoxide detector must be placed within any room that contains a solid fuel combustion appliance. Smoke alarms and carbon monoxide detectors must be tested and evidenced as working at the start of a new tenancy or when it renews.
 10.  Ask to see the gas safety record – a landlord is legally obliged to carry out an annual gas safety check on every gas appliance/flue in a let property.  A valid gas safety record provided by a registered gas engineer will prove that gas fittings and appliances are safe to use.
If you are just starting your property search, browse our available apartments and contact us to arrange a viewing.