In 19th century London there was a flurry of housebuilding, with many mansion blocks erected in prime areas such as Mayfair, Regent's Park, Kensington, Marylebone, Maida Vale, St John's Wood, Belsize Park, Battersea, Fulham and Chiswick.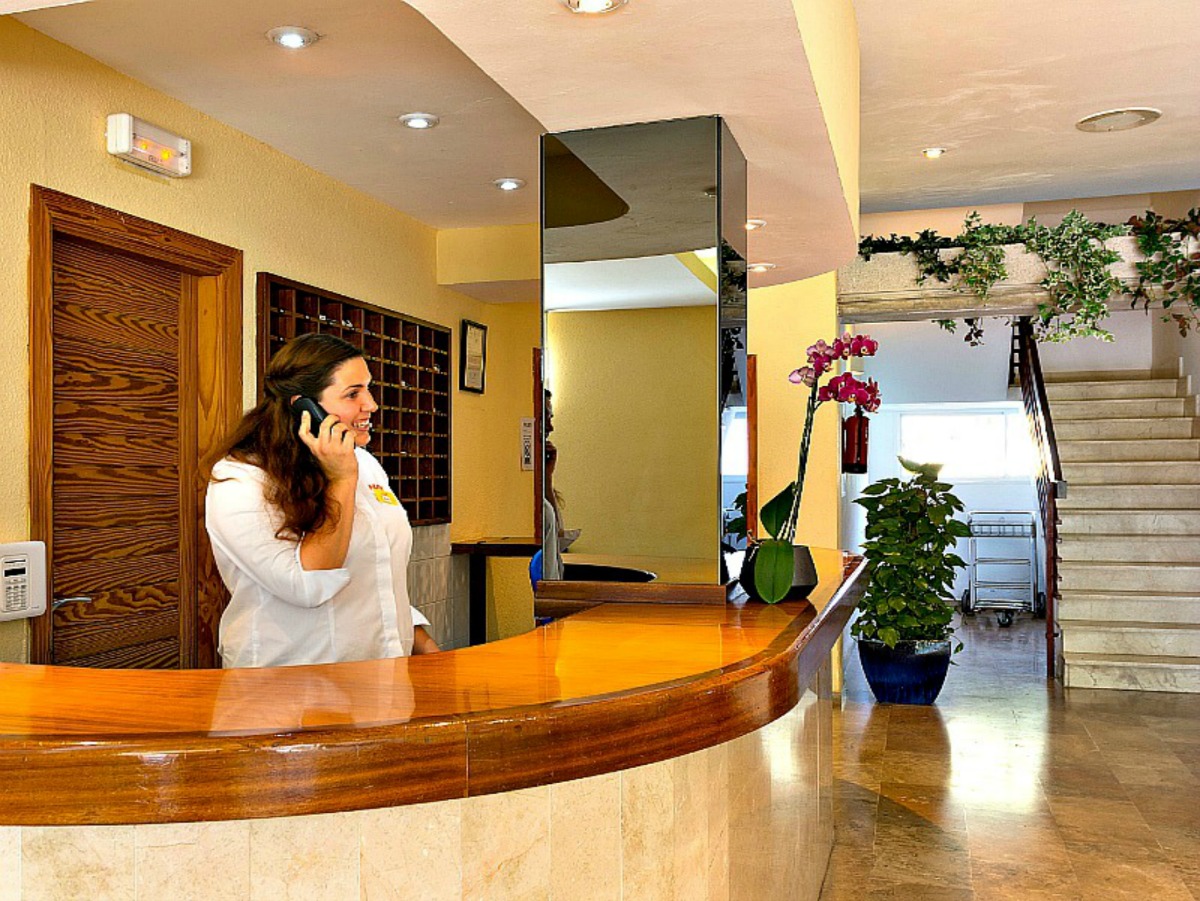 These red brick constructions from the Victorian and Edwardian periods usually featured a reception that was manned by a porter.

Residential Land is happy to report we are the owner of many such handsome and magnificent mansion blocks in the capital. As Central London's largest private landlord, we also take pride in acquiring brand new developments where there is a dedicated reception for front-of house staff.
Where possible, we have reinstated a porter in many of our apartment blocks and employed staff in new developments as we feel they are an asset for tenants. Having a manned front-of-house provides an immediate barrier and extra security between unsolicited callers to our properties, with our porters keeping a watchful eye on access to the building and any unusual behaviour. Our porters are also vigilant about communal maintenance issues and are available should tenants wish to report a problem with their property, or if they have an emergency.
Stuart Birke, Head of Lettings at Residential Land comments "Many of our clients specify buildings with a porter as they appreciate the peace-of-mind they bring – this is especially true for our international clients who are looking for a Central London property to rent – perhaps for a child who is coming to London to study. If the family are located on the other side of the globe, they are reassured that there's a professional person to turn to within the building. Our building managers also provide extra support for each of our tenants and can be found within each building on a regular basis."
Of course, a porter has also become invaluable in the modern age of internet shopping, when online orders arrive at residential addresses throughout the day. Our porters are happy to sign for parcels and store them securely until the tenant returns home, so our clients don't need to worry about missing or staying in for an important delivery.
Additionally, many of our properties to rent in Central London benefit from a concierge, which is a step up from a porter. They usually work on a 24-hour basis and offer additional services, such as key holding.
If you're looking for a Central London property to rent with the benefit of a porter or concierge, browse our online listings today and look out for the red symbol labelled 'porter' at the bottom of listings. Here you will also find the property's full details for further information on the services provided in that specific building. Alternatively, contact us and we can supply you with a list of our properties to rent in Central London that feature a porter or concierge.