From having a really long soak in the bath and singing out loud to having the heating just how you want and hogging the TV to watch back-to-back box sets, living on your own certainly has its perks.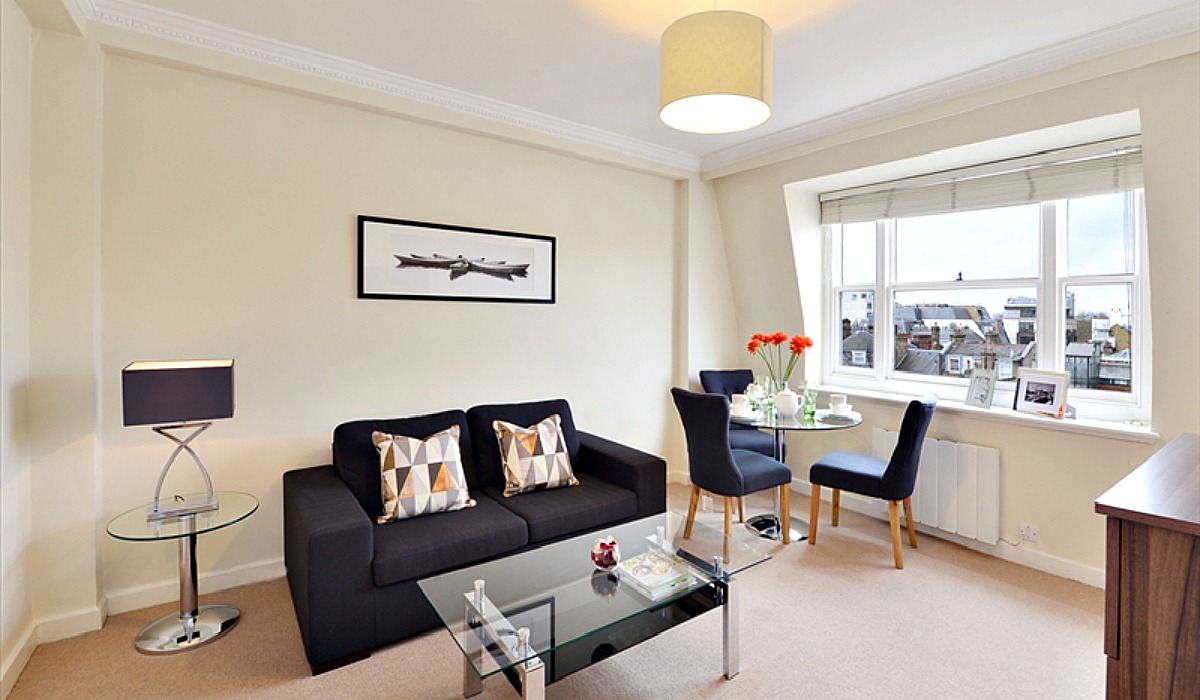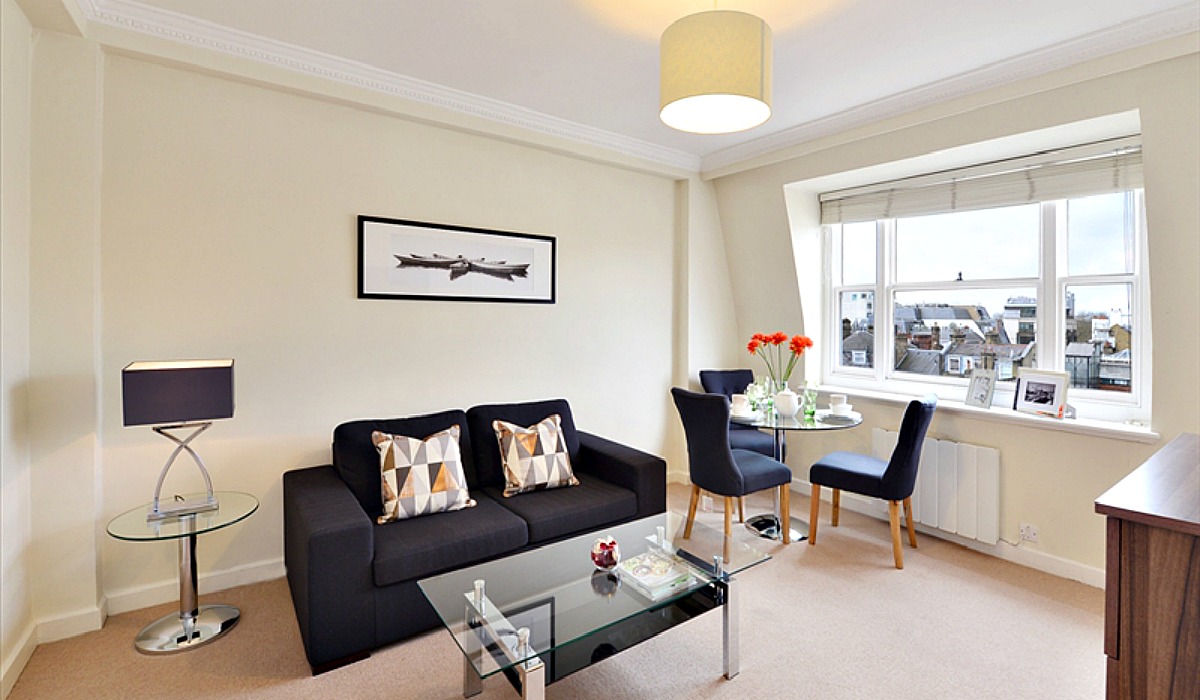 One-bedroom flats to rent in Mayfair are an excellent place to start if you're looking to move out of a house share or are looking to trade up from a studio within the London lettings market. "Deciding to rent a property on your own is a big step but is one that comes with fantastic benefits" comments Stuart Birke, Head of Lettings at Residential Land – Central London's biggest private landlord.
"We find our one-bedroom apartments are popular with young professionals and students coming to study at London's prestigious universities" adds Stuart. "Having a separate bedroom affords a sense of privacy and space that many people crave after cohabiting with family or fellow undergraduates. It's the first step to a more grown up lifestyle. Our building managers, porters, concierges and security systems create peace-of-mind for the solo occupant. Knowing there's always someone looking out for the best interests of the tenant and the property is a great comfort."
In fact, we are a nation turning to solitude when it comes to our abodes. The Office for National Statistics (ONS) released figures that show the number of people living alone has risen 16% in just under a decade, with 7.7 million one-person households registered at the last count in 2015. That figure is split almost equally between men and women living alone, with 54% female and 46% male.
"The research published by the ONS also show that being a lone occupant is a trend that's growing amongst older people, and one not just confined to students and young professionals" adds Stuart. "The number of people aged between 45-64 and living alone has risen by 23% since 2005, with people choosing not to cohabit or going on to live alone after a separation."
For many, the feeling of freedom and independence that comes from living alone is compelling  – especially when it comes in the form of a rented property, where there is added flexibility in the shape of 12 month tenancies and a team of property managers taking care of maintenance issues.
Districts like Mayfair are especially popular with people of all ages looking for Central London property to let. Historically and culturally rich, with attractions like Handel House Museum, numerous choices to drink and dine and plenty of leisure opportunities, renting a home here is high on most tenant's wish lists.
You can start your search for a one bedroom flat to rent in Mayfair with our Hill Street development. This collection of apartments occupies a stunning Art Deco building and each one-bedroom property is 'move in' ready, with a contemporary decor finish, a lift to all floors, video entry, CCTV, the option of a full furnishings package and an on-site building manager.
Residents will be close to Hyde Park, Bond Street, Berkeley Square, Piccadilly and Green Park, and within a short walk of the University of Westminster and the London College of Fashion, University of the Arts London (UAL). There are six Tube stations located less than one mile away from Hill Street, with Green Park being the closest.
Our collection of apartments to rent in Mayfair at Hill Street also features studios and two-bedroom apartments, catering for tenants looking for smaller or larger flats. To book viewings, contact us. We'll be happy to show you around and provide tips on local amenities a short distance away.