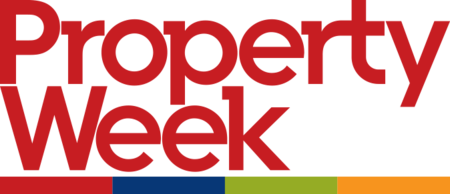 Bruce Ritchie's Residential Land has secured one of the largest refinancing deals ever in the UK private rented sector and embarked on a fresh £650m push into prime central London.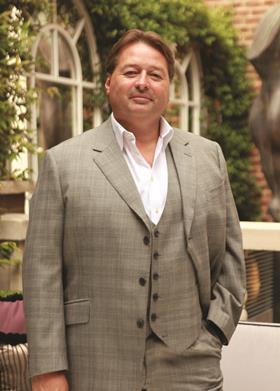 Bruce Ritchie
HSBC has backed Residential Land with a five-year £320m facility at a loan-to-value of 55%, with the debt secured against homes held in Residential Land's four funds with Canadian pension giant Ivanhoé Cambridge and Apollo Global Management.
The deal marks the first time Residential Land has sourced external debt for the four funds, which have invested or committed £800m since 2012. The refinancing demonstrates the strong appetite among lenders for debt on rented holdings, with HSBC fighting off competition from 13 rivals, including shortlisted lenders Met Life and Crédit Agricole, to secure the deal.
Ritchie has also embarked on a new venture with Ivanhoé Cambridge, which will see the Canadians investing in a fifth fund with investment firepower of £650m. Ivanhoé will work directly with Residential Land, rather than through Apollo, for the first time.
Ivanhoé has committed to an initial three tranches of £90m of equity, coupled with equivalent debt, alongside investments from Residential Land and Apollo's head of real estate in Europe Roger Orf, who is personally investing in the new fund. Each tranche is likely to be invested over six months and Ivanhoé has indicated its willingness to commit to additional tranches.
The new fund will invest in a much broader area of prime central London, taking in areas like the South Bank, parts of north and east London and the Isle of Dogs. It has already bought Circus Apartments, a 40,000 sq ft building attached to the Four Seasons Hotel in Canary Wharf, from City & Docklands, for £31.5m. The building has 45 existing apartments let to serviced apartment operator BridgeStreet until March this year, when Residential Land is open to a new operator coming on board.
Residential Land has also increased its upper price point for investment from £1,500/sq ft to £1,650/sq ft, and plans to invest in areas where there are opportunities to benefit from the ripple effect of prime central London moving outwards.
Ritchie told Property Week: "We are pleased that finally there is a successful example of long-term PRS investment in central London by an institution that shows with the right level of returns it can be as profitable as any commercial equivalent."
For the article on Property Week here