Our vision is to be a leader in ESG in the real estate industry
As one of London's largest private Landlords, we are continually looking to ensure we are delivering optimal environmental performance and are improving the sustainability of our living spaces, and the operations as a whole.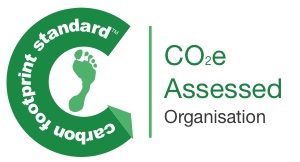 Through operating responsibly and being committed to reducing the carbon emissions from our buildings, our vehicle fleet and our offices to net zero as soon as practicably possible, we aim to deliver positive outcomes for our tenants, our employees, our communities, and the environment.
We pride ourselves on having a positive social impact, and have long-term plans to create trust driven relationships with our clients, staff and partners. Residential Land will continue to be transparent, encourage diversity and facilitate progress across all levels.
ESG Policy, Categories & Strategies
EPC
GRESB
Carbon Footprint
Data Coverage (All Departments)
Renewable Electricity
Refrigerant Management
Maintenance and Testing
 Building Automation
Sub metering
Heat Escape Protection
Data Coverage
Water Fixtures and Fittings
Water-Consuming Appliances
Leak Inspections
Rainwater Collection
Biodiversity
Data Coverage
Additional Recycling
Pollution Prevention
Construction Waste
Health & Safety – COVID
Medical Care
Training
Outdoor Space
Tenant well being
Pest Management
Occupant Comfort
Indoor Air Quality
Connectivity
Green Leases
Staff Satisfaction
Flexibility and Affordability
Responsible Consumption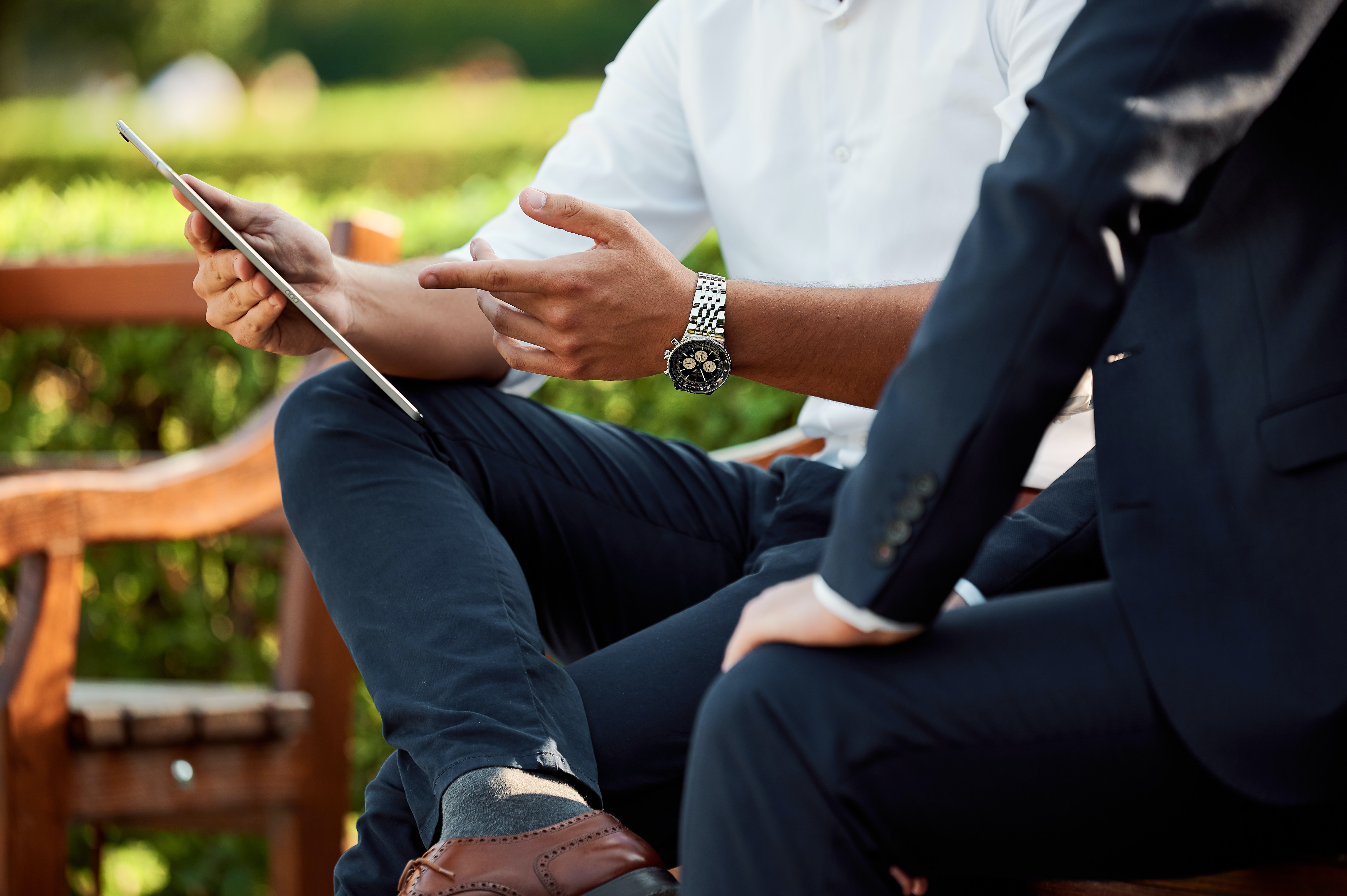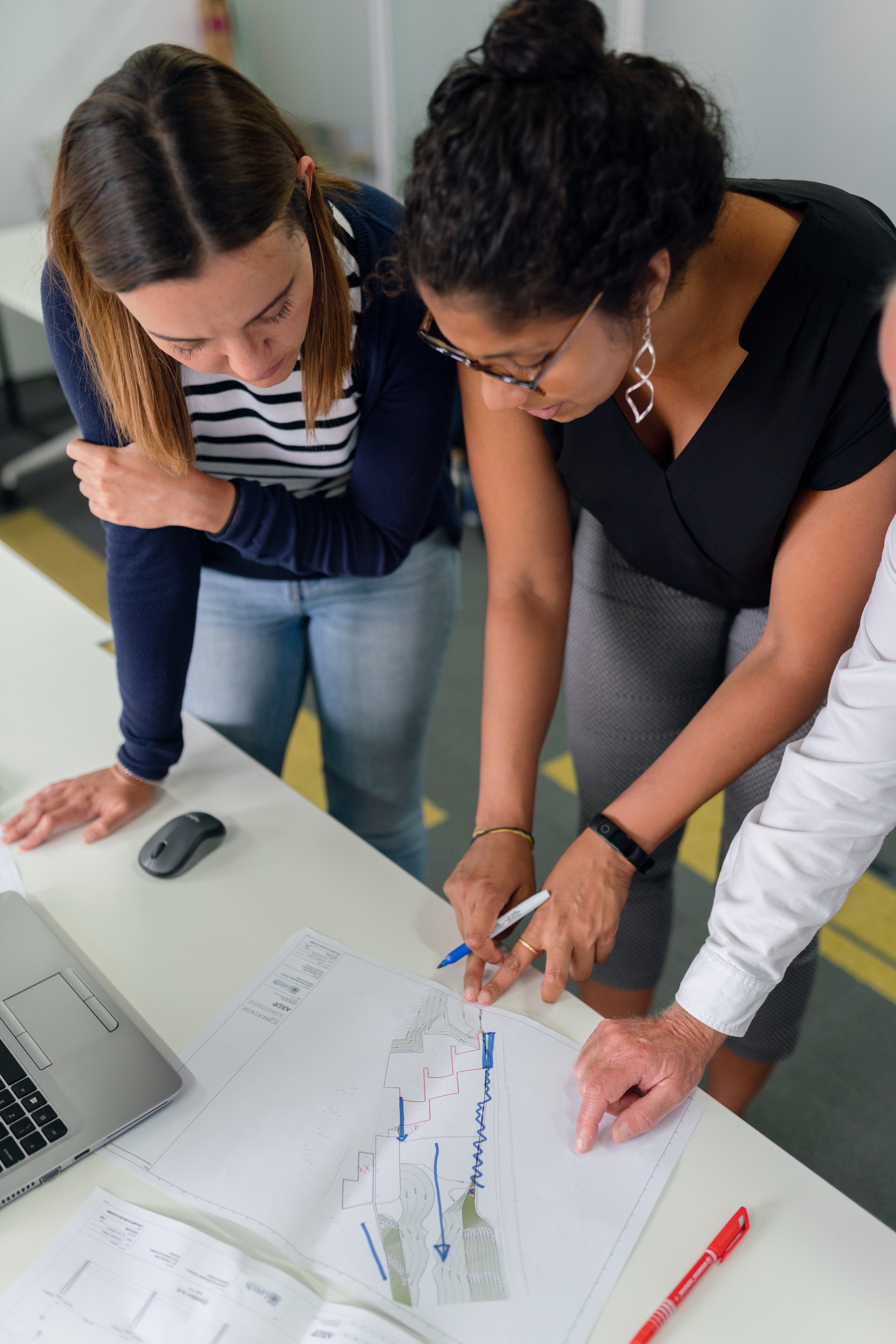 Accessibility
Diversity and Equality
Employee Up skill
Data Tracking
Sustainable Procurement
Sustainable contracting
Risk Assessment
Resiliency
Philanthropy
Advocacy
"Sewing a good seed in life should reap a good crop, this for us applied to every decision we make as a business which can affect our small part in the natural world"
-Taisy Salvidge