Bruce Ritchie's Residential Land has bought a block of flats in Vauxhall, SW8, from housebuilder Bellway in a further example of bulk sales in the Nine Elms market.
Bellway sold 51 flats from its 510-home scheme on Ponton Road, known as the Residence (pictured).
Developers across central London and in Nine Elms in particular have turned to bulk sales over the past year to bring in cash as sales have slowed, in part owing to the EU referendum and the higher stamp duty levy.
A price has not been disclosed for the Residence, but Residential Land said the flats had been valued at more than £1,200 per sq ft. The 51 flats have a total floorspace of 43,529 sq ft, implying a total value of £52m.
A Bellway sales brochure for the Residence puts pricing at between £909 and £1,281 per sq ft, with only flats on the upper floors valued at more than £1,200 per sq ft.
The site was previously home to Christie's auction warehouse, which Bellway bought in 2013 with Derby-based developer Clowes for £40m. Bellway took full ownership in 2014, according to the Land Registry.
Ritchie said: "This transaction marks our continued appetite for purchasing new-build property, which we see as a significant growth opportunity as sales volumes decline due to additional levies such as stamp duty."
When concerns first arose about the central London market two years ago there was a dramatic gap in pricing expectations between buyers and sellers on bulk deals, but a broader consensus now appears to have been found, with a series of deals having completed in recent months.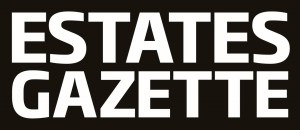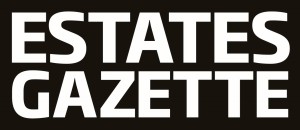 Housing Association L&Q bulk-bought a tower at the Residence in February last year, paying £65m for 114 flats, which it intends to market to the private rented sector.
Last week, Greystar and Henderson Park confirmed the purchase of 118 units in Nine Elms Point from Barratt. It was bought as part of a 172-home portfolio sale across three sites for £140.5m, equating to about £810,000 per home.
Strawberry Star, meanwhile, has bulk purchased flats from two schemes: 40 from Berkeley at Riverlight for £39.5m, and 30 at Embassy Gardens from Ballymore for £26.7m.
Residential Land is already one of the most established players in the prime London residential lettings market. It has a portfolio of more than 1,200 properties valued at £1.2bn.