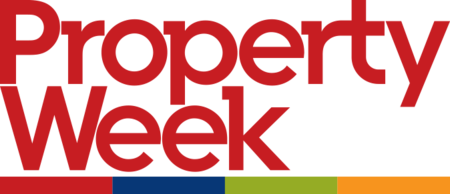 Prime London Ventures follows up with second private-rented sector fund
Bruce Ritchie and his North American backers are setting up a second private-rented residential fund that will have £700m to spend on London property in areas from Docklands to Barnes.
Prime London Ventures, the vehicle set up by Ritchie, Canadian pension fund Ivanhoé Cambridge and US opportunity fund Apollo Global Management, are in the final stages of establishing a successor to their first £350m fund, which is now fully invested.
In a sign of the growing appetite for private-rented sector (PRS) investments in London, it is expanding beyond the zone 1 postcodes in which it invested for the first fund, and looking further afield. The venture was due to be announced yesterday at Property Week's RESI 2013 event at the Celtic Manor in Newport, south Wales.
The vehicle will be seen as a huge positive for the PRS sector: the fact that the first tranche of money has been successfully invested in a short space of time, and a second tranche twice the size is planned, with a widened remit, will be seen as proof that PRS, particularly in London, has the potential for scale and successful returns.
PRS investment is a key part of the government's strategy to bridge the housing gap in the UK, where there are currently at least 50,000 too few homes being built to meet the volume of household creation. When fully invested, the second vehicle would be by far the largest PRS fund in the UK.
Ritchie told Property Week: "Prime London Ventures has managed to place its first fund with investment of £350m in prime central London residential within 18 months of its two and a half-year target.
"The partnership is now actively acquiring for the second fund at twice the total capacity. We will be looking to source opportunities inside the existing prime central London areas as well as in an expanded investment area."
Like the first vehicle, it will comprise around 50% equity and 50% debt. Ritchie and his team at Residential Land source the properties, while Apollo is the financial adviser to Ivanhoé Cambridge.
For the article on Property Week here