Despite the ease at which you can become a tenant in London, there are some aspects that are particular to the lettings market. Here are our top 10 tips when renting a property:-
Research your area thoroughly – Although tempting, don't rely purely on online area guides when renting a property – especially if it is your first residence in London. Make a list of your favoured areas and research important aspects such as council tax rates, public transport links, local leisure facilities, schools and planned development/regeneration schemes. If you're looking in the Westminster, Fulham and Hammersmith area, you may be surprised to learn that these areas are among the top 10 cheapest council tax bands.  Once you have a shortlist of areas, visit them yourself at different times of day, try out the commute to and from your work, and ask current residents for their honest opinion.
Choose your landlord or letting agent wisely – This can make the difference between a trouble-free or problematic let. Use a well established name with a good reputation, and ensure you ask to see what professional bodies they belong to. Residential Land is affiliated with the British Property Federation, the National Landlords Association and the Housing Ombudsman Service, and we ensure every property let meets the Mayor's London Rental Standard.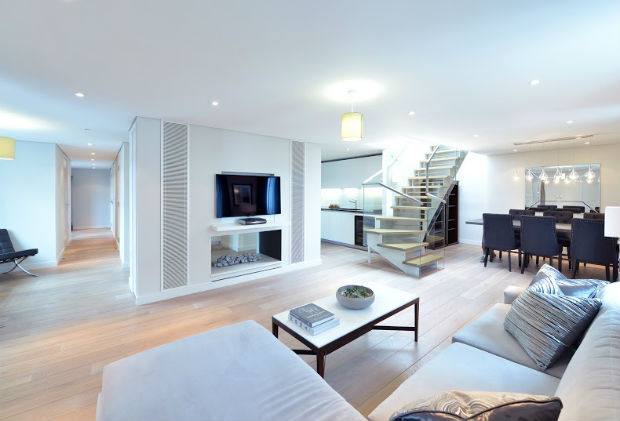 Ensure your cash reserves can meet rental set up costs – Before you start your search and view properties, establish what you can afford. You will be required to pay a deposit and sometimes the first month's rent in advance. There might be additional administration fees too, especially if you are renting a property through a letting agent. Something you don't have to do when renting directly through a landlord.
Budget for more than just the rent – Although some monthly rents include bills, it is more common for the tenant to pay the council tax, utility bills and for the TV license. Before renting a property, ask your landlord for an estimate on how much these bills might typically be.
Ask how your deposit is protected – The law now states that landlords with tenants on assured shorthold tenancy agreements must register deposits with a government-approved tenancy deposit scheme. Residential Land works with Tenancy Deposit Solutions Limited (www.mydeposits.co.uk), who protect over 1 million deposits. The company offers a deposit resolution service and acts to ensure tenants are fairly treated when it comes to recovering their deposit.
Ask about emergencies – A good landlord will ensure you have details of how to report emergencies and maintenance issues. At Residential Land we have a dedicated 24 hour maintenance service and dedicated building managers.
Read your tenancy agreement carefully – When renting a property you'll be asked to sign a tenancy agreement – which is a legal document outlining how the let will run, who is responsible for different aspects of the let, how long the let is for and who can stay in the property. If you have signed the agreement, it is on the understanding that you have read, comprehended and agreed to everything that is set out. Pay attention to aspects like who is responsible for maintenance, whether you can keep pets and any other unusual or specific caveats that may have been added.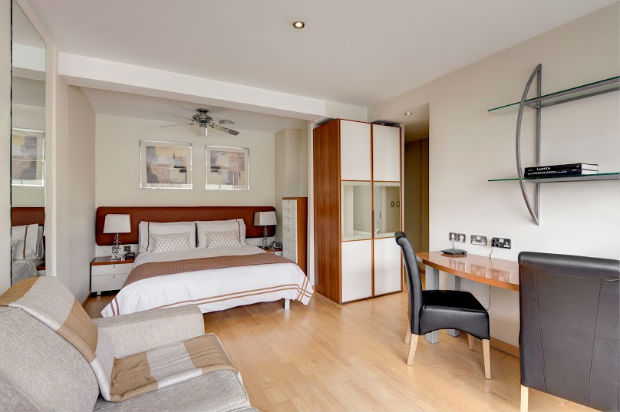 Make sure you have contents insurance – It is usually the case that the landlord takes out buildings insurance but it is up to the tenant to insure their own possessions.  Use an online comparison website to find the best deal but ensure you make it clear you need insurance as a tenant and not as a home owner.
Be sensible and safe – As a tenant you are the custodian of the property and it's wise to use common sense during the tenancy. If you're going out/on holiday, make sure the property is secure, find out where the stop cock and fuse board is, and take precautions in inclement and cold weather. See our top 10 tips to keep your mind at ease when you are away.
Look after the property – Renting a property is not like living in a hotel. Although the landlord will be responsible for major maintenance aspects, they will not be liable for non wear and tear to fixtures, fittings or any contents they have provided. Take time to familiarise yourself with the check-in procedure and the inventory. The landlord will expect the property to be handed back in the same condition in which it was signed over.
For more information about being a tenant and for a selection of property to rent in London, contact us today.